See ya next year, I hope
For decades, E3 has been one of the biggest opportunities for developers to show off their games to a massive audience. It's no secret, however, that the event has seen a steady decline in attendance over the years, and it already seemed like it was at death's door even a few years ago. Fans and developers alike thought that the pandemic would be the final nail in the coffin, and IGN has confirmed that both is — and isn't — the case. What we do know for sure right now, though, is that the E3 event that was scheduled for summer 2022 has officially been canceled.
While E3 was also canceled in 2020 due to COVID-19, it made a return last year as a digital event only. The original plan was to have both an in-person and online event for 2022, but the ESA shared now they will be focusing their "energy and resources to delivering a revitalized physical and digital E3 experience next summer."
So, after two of the most tumultuous years in the event's history, its organizers have decided to take a step back, most likely to figure out how E3 will continue on in a media landscape that has changed drastically since the event's beginnings.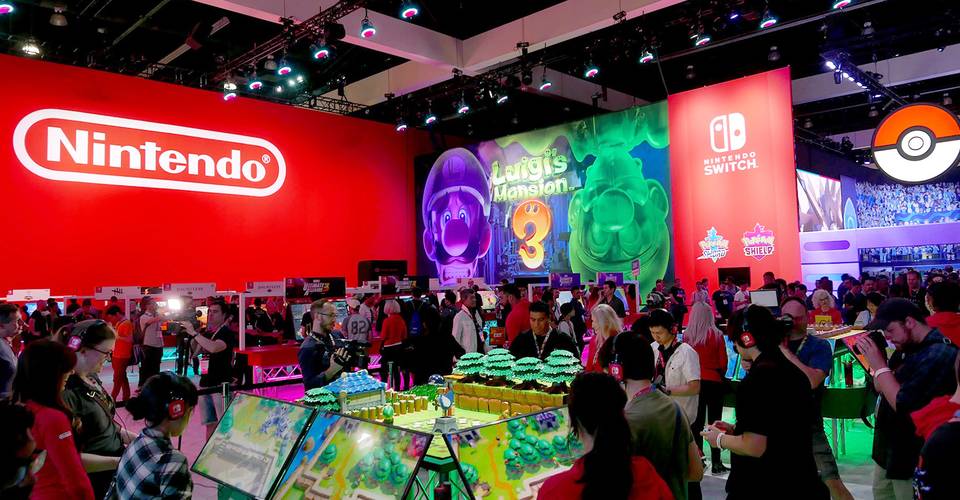 E3 is a longstanding symbol of the games industry — while there are plenty of other games showcases out there, the hype and community surrounding E3 will always be unique, especially as it was five to ten years ago.
Even so, some in the industry believe that decentralizing game announcements are a much better way of doing things, so that studios, publishers, and indie devs won't all be fighting to be heard in the tidal wave of news. Either way, we still have a big event to look forward to this summer, because Geoff Keighley quickly took to Twitter to remind us that he's hosting the Summer Game Fest again in June.
I for one will be looking forward to seeing what a revamped version of E3 might look like, but for now, we have plenty of other gaming events to look forward to.