Crowdfunding campaign rescues ancient Torii gate
Fans of PS4 release Ghost of Tsushima have helped successfully raised the capital needed to repair a real-life landmark that features in Sucker Punch's period adventure title.
A part of the ancient Watatsumi Shrine located on Tsushima island, the Torii gate was severely damaged by a typhoon back in September 2020, and currently lies in a sad heap, half-submerged in sand and water. In efforts to rescue the landmark, a crowdfunding campaign was founded on Japanese website Camp-Fire, hoping to raise the money necessary to rescue, transport, restore, and then rebuild the gate, which stands as a tribute to Shinto sea goddess Toyotama-hime.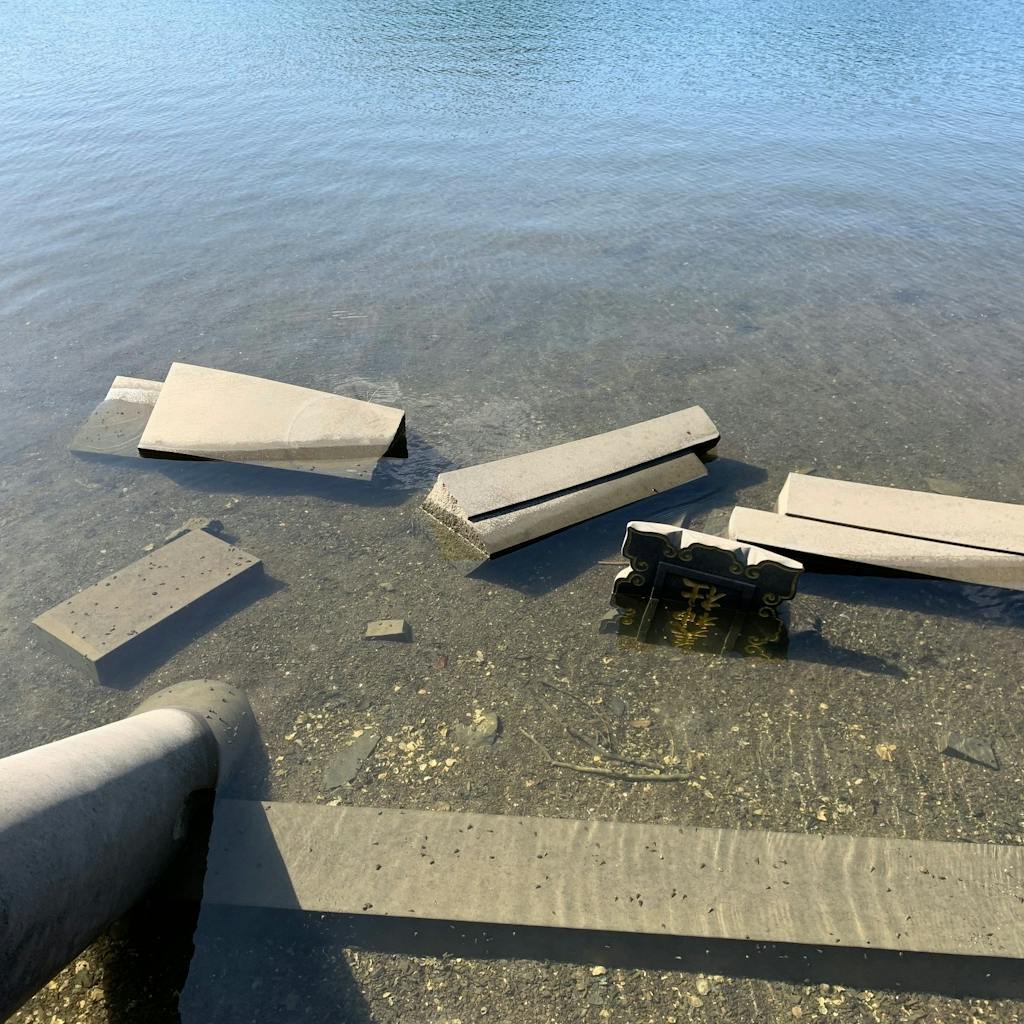 As word of the fundraiser spread online, Ghost of Tsushima fans caught wind of the campaign began to offer their own donations toward the restoration project, with the crowdfunder closing out this past weekend at around ¥27 million, (or roughly $260,000 USD), five times that of the original goal. The founders of the project thanked the Ghost of Tsushima community for its generosity, and noted that some of the campaign's highest donors will be recorded on a nearby stone monument.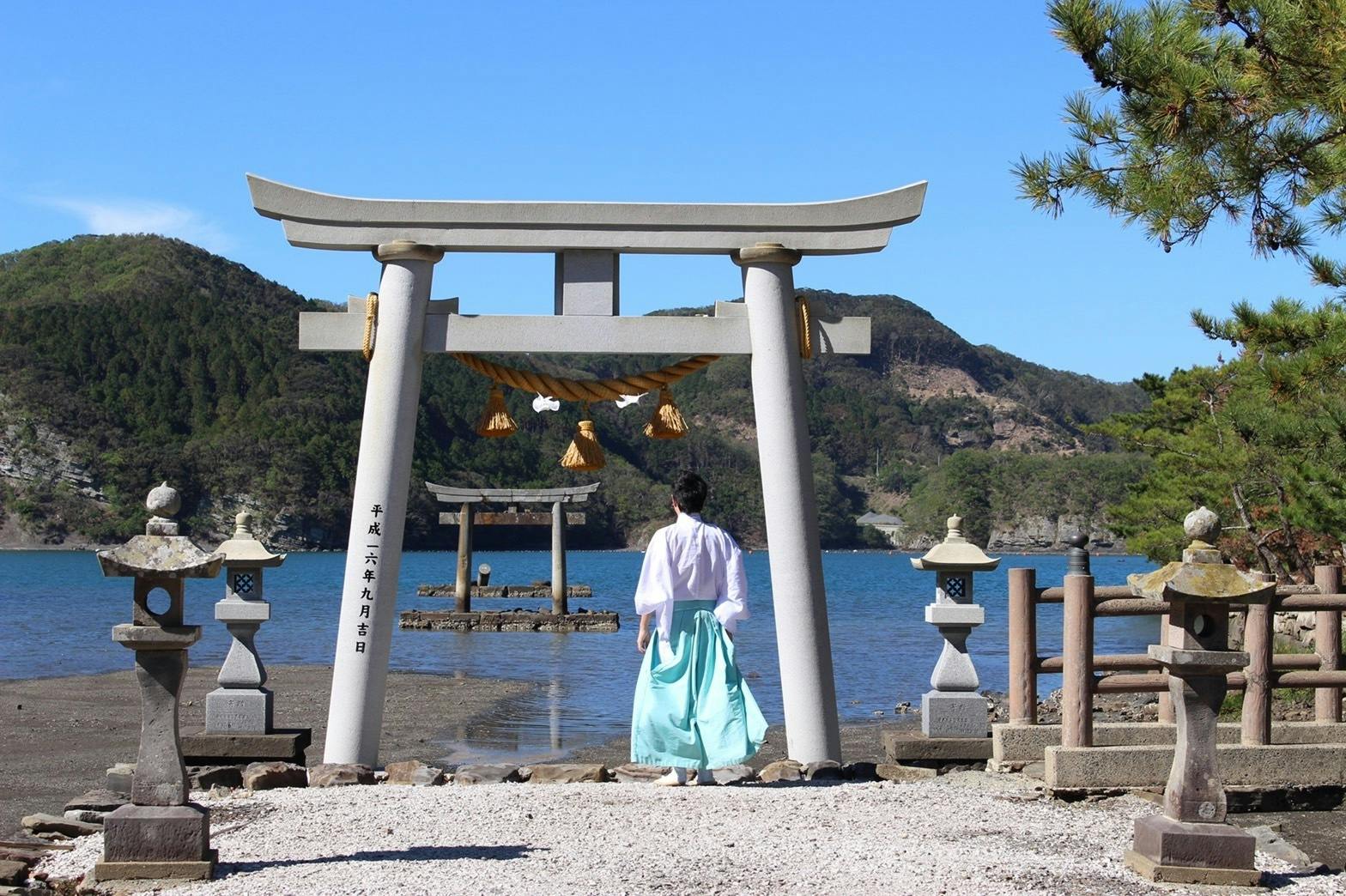 Stories such as these are always the most pleasing to come out of gaming. As I've noted before, the medium is often lambasted for its negative aspects, but rarely heralded for its positive ones. Thanks in part to the generosity of video game fans, a small piece of history has been rescued from the brink of oblivion, and will allow the gates of Watatsumi Shrine to return to their former glory, standing proud for generations to come.
Tsushima's Watatsumi Shrine crowdfunding ended at over 500% [Siliconera via Famitsu]